Planning on setting off on a romantic getaway in Abu Dhabi, with your significant other? Then read on to find out about the top 4 things to do that will set the hearts racing!
Dine by Design among Sand Dunes
Get set to tease your senses with decadent Arabian dishes amidst the rolling sand dunes under a midnight blue sky while being attended by your very private butler. Many an Abu Dhabi luxury hotel including the likes of Anantara Sir Bani Yas Island Al Sahel Villas provide guests with the chance to dine by design.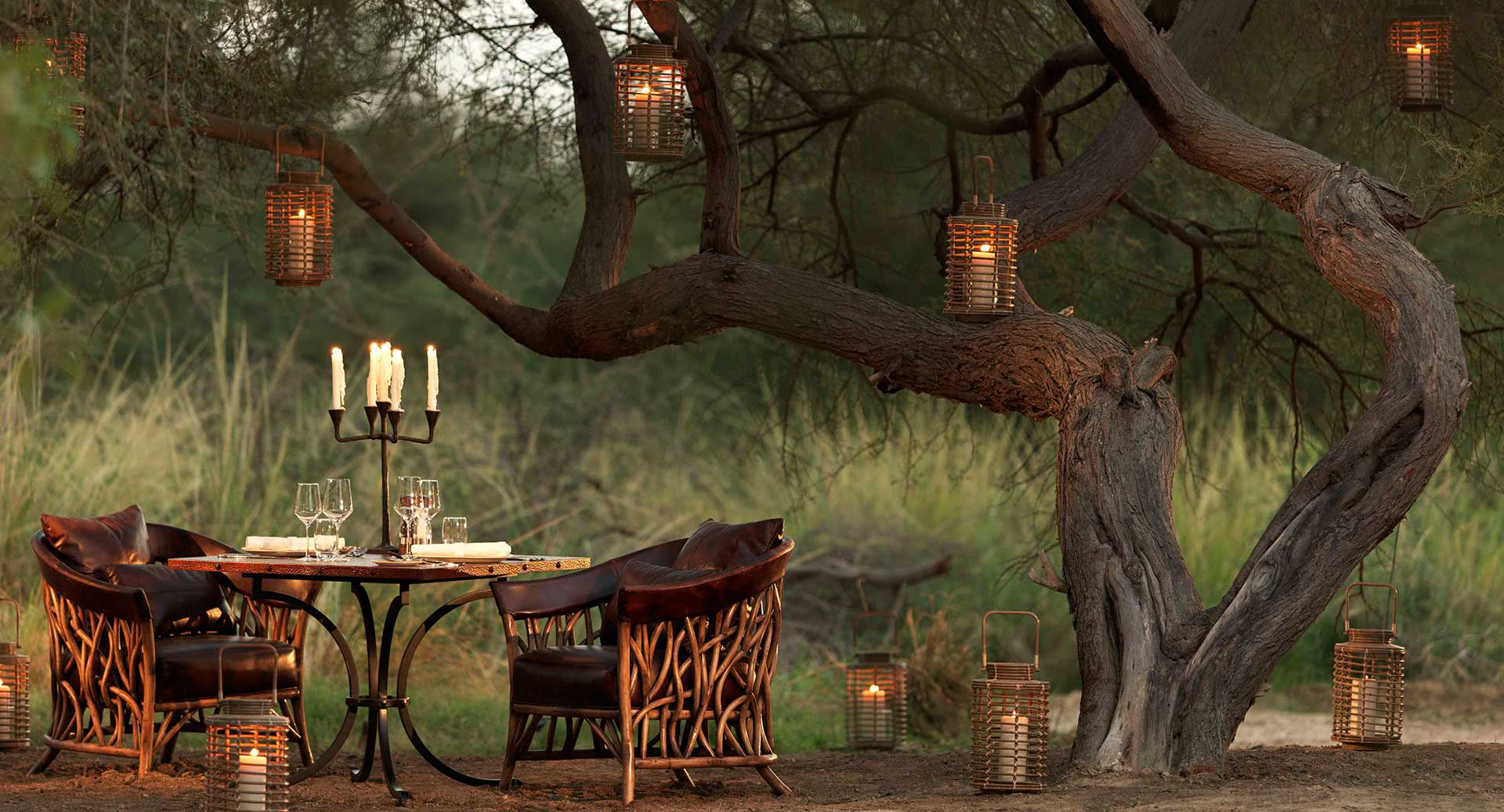 Horseback Riding by Sunset
Enjoy a romantic horseback riding session and take in the stunning arid beauty of the coast and the shimmering Arabian Sea by sunset. It is guaranteed to be a truly unforgettable experience unlike any other.
A Hot Air Balloon Ride
Sign up for an epic hour-long sunrise hot air balloon ride over the endless expanse of the desert and have dinner at a Bedouin-inspired camp afterwards. High-end tour companies such as Platinum Heritage are some recommended places to book a trip with.
Dive for Pearls
Try your hand at learning the ancient pearl diving technique of the region by booking yourself and your significant other on a pearl-focused mangrove tour. The trip would include an accompanying guide and an oyster opening demonstration upon a traditional Arabic pearling dhow.
Caleb Falcon is a travel writer who specializes in writing content based on the many exciting world adventures that await intrepid travellers. Google+