An event such as your wedding is to be taken seriously. Most people choose a different country or city. As it so happens, Chiang Mai has started to pop up in almost every article and magazine as an ideal location.
What different types of venues do you get in Chiang Mai?
There are places that are kin to Anantara Chiang Mai Resort as well as bar-wedding venues. Options are endless and to round up the number, there are a plethora of venues for you to choose from.
Decide on the type of venue
When it comes to a Chiang Mai wedding, there's a long list of places as you might know. More options that are there, the harder it is for you to make a decision. So first, decide on what type of venue you want for your occasion.
Why Chiang Mai?
Out of all the places you can go for, why should you choose Chiang Mai? Well, the answer to that question is a simple one: sightseeing. After the wedding, you could spend your honeymoon enjoying the surroundings.
Other event venues
Addition to wedding venues, there are other sites where you can hold corporate events, anniversaries, birthdays and so on.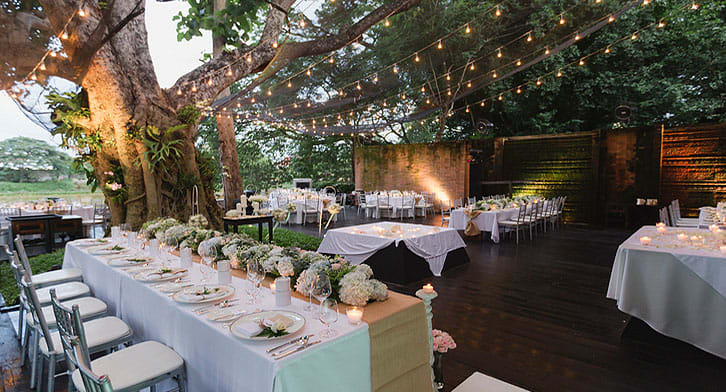 Fritzjames Stephen is a travel writer, who writes content based on the myriad of experiences and indulgences that the world has to offer travellers across all walks of life. Google+ Google +