Marriage, the beginning of a wonderful journey. Additionally, if your honeymoon is in Koh Samui, its guaranteed to be even better. Want to know more about a trip here?
1) What to see
Once you land and get settled in your Koh Samui luxury resort, which is plentiful such as the Anantara Bophut Koh Samui Resort, it's time for you to explore. There's plenty to see here. From temples such as Wat Phra Yai or its many beaches, you'll find something to make the most of your trip.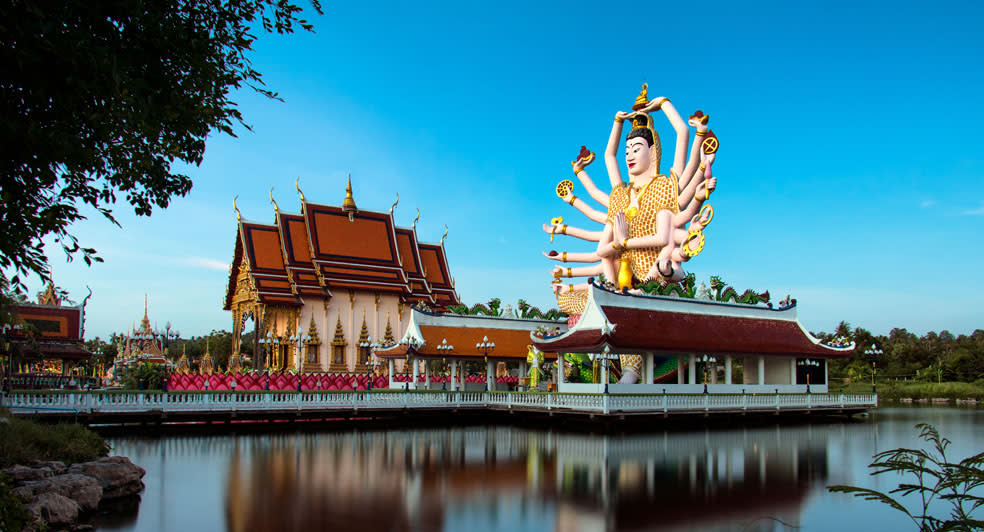 2) What to do
Ang Thong National Marine is one of the most popular attractions in all of Koh Samui. Consisting of an archipelago of 42 islands that contain beautiful limestone formations, secret coves, lengthy beaches and rainforests, there's always something to discover. You can try scuba diving or even kayaking as well.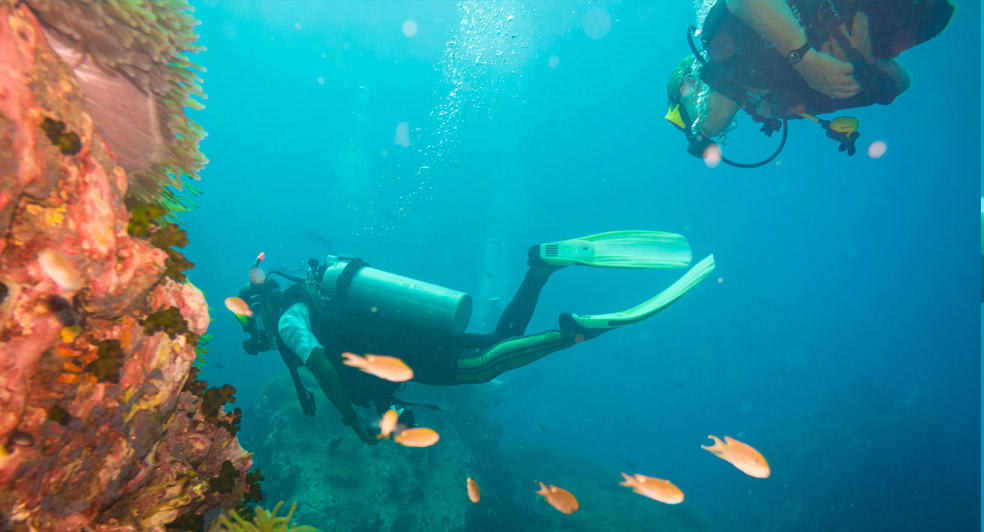 3) What to eat
Delve into the world of Thai cuisine when you're here as there is no other place to do it. Across various restaurants, you can enjoy a dinner at the beach underneath the stars, which makes it an ideal romantic activity for your honeymoon.
4) Dance away
Koh Phangan, the neighbouring island of Koh Samui is quite the party destination. So, if you're feeling quite in the mood, especially during Hat Rin's Full Moon Party, you can dance away the night.
Intrigued by history, art and food, Lavinia Woolf is a writer who is passionate about the extraordinary and writes of the exhilarating and enchanting. Google+