Is the stress of planning your wedding getting you down? Well, the good news is, if you plan a honeymoon in the Maldives you can look forward to plenty of stress-free, magical moments with your one true love!
Pamper yourself
One of the best ways to unwind while on your honeymoon is to book spa treatments for couples. Most Maldives luxury resorts have their own spas offering a range of holistic healing options to give tired minds and bodies some much needed personal care.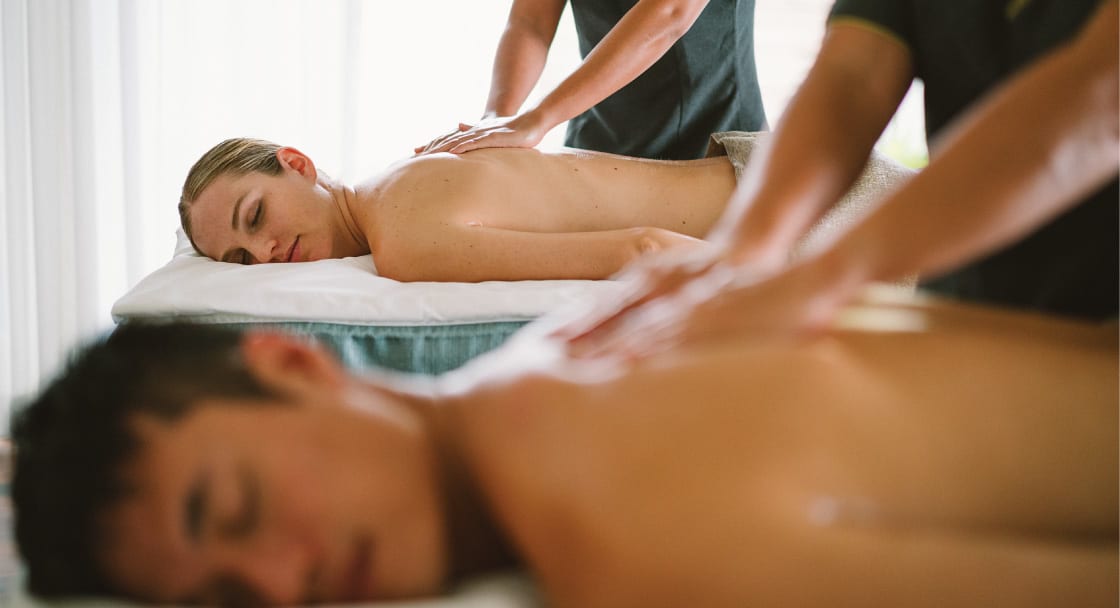 Sail into the sunset
A popular activity for couples, a sunset cruise on a traditional dhoni (boat) is not to be missed. Offered at resorts such as Naladhu Private Island Maldives, such intimate voyages most often also feature champagne and canapés that let you toast to your new future.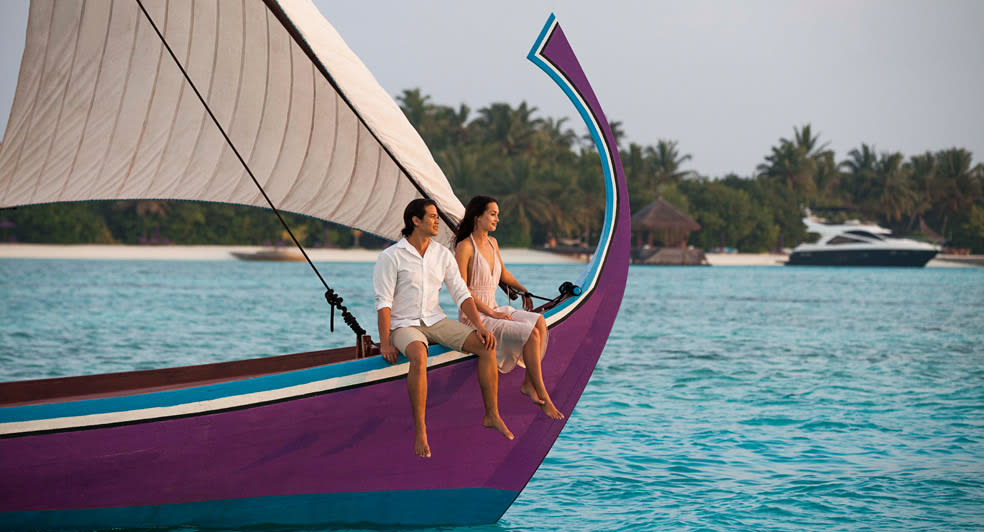 Dine to seaside serenades
Most resorts offer special romantic dining options; inform them ahead and you could plan a wonderful surprise. A gourmet dinner on the beach, beside the gentle rhythms of the ocean and under a night sky bejewelled with stars, will certainly sweep your partner off their feet!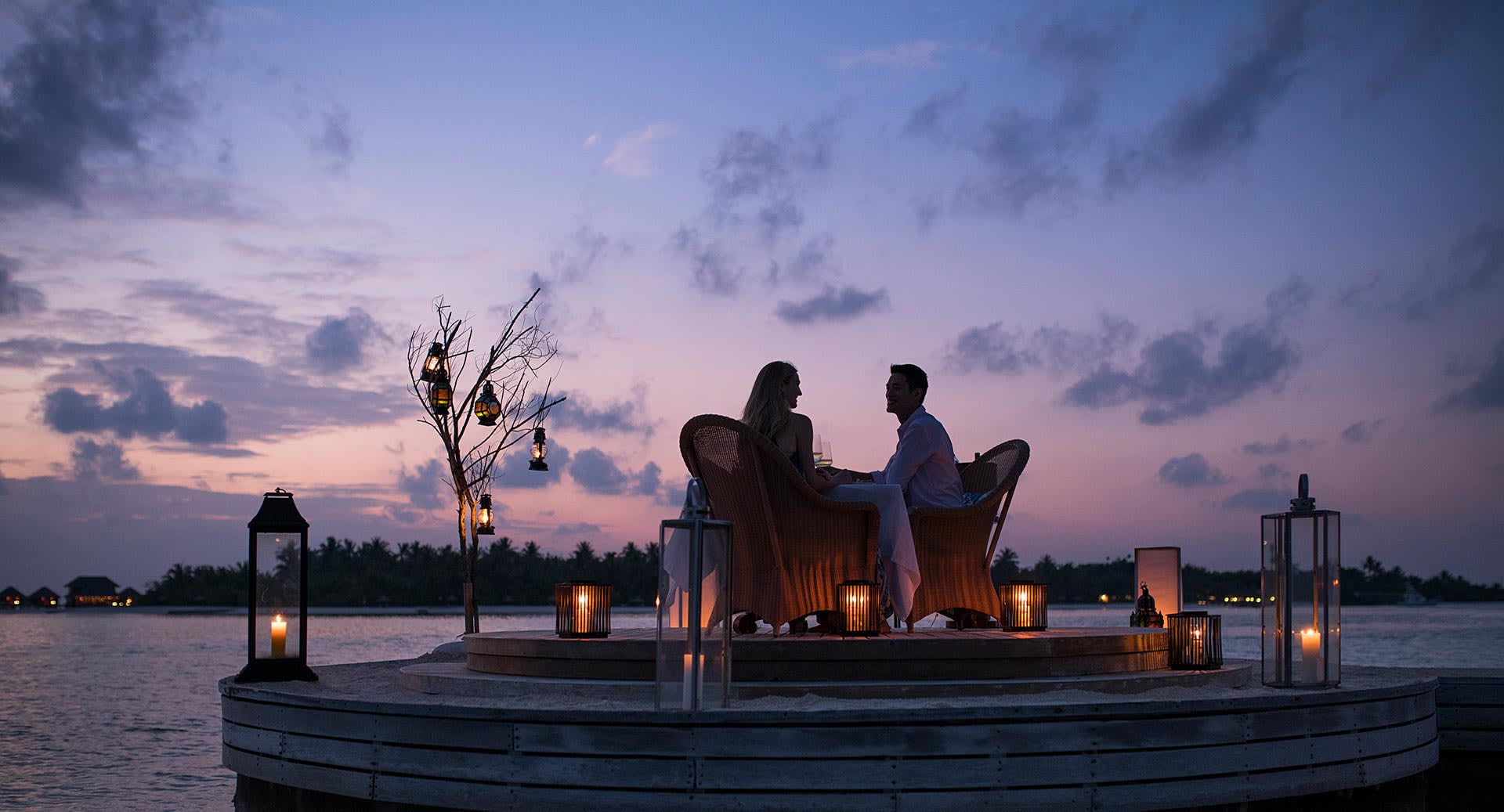 Add a little adventure
After all that relaxing, you may want to add some adventure to your honeymoon. Snorkelling is a great couples' activity in Maldives, while a plethora of water sports from waterskiing to surfing also offer some fun in the sun and surf.
Hand in hand by the shore
Of course, the Maldives also offers plenty of intimate moments to share; spend lazy days at your overwater villa or just walk hand in hand taking in a magical sunset, as whispers of love eternal are carried away on the ocean breeze.
Fritzjames Stephen is a travel writer, who writes content based on the myriad of experiences and indulgences that the world has to offer travellers across all walks of life. Google+