The perfect wedding starts with the perfect venue, and Thailand's Lanna Kingdom with its period architecture and traditional culture offers an amazing backdrop for any occasion.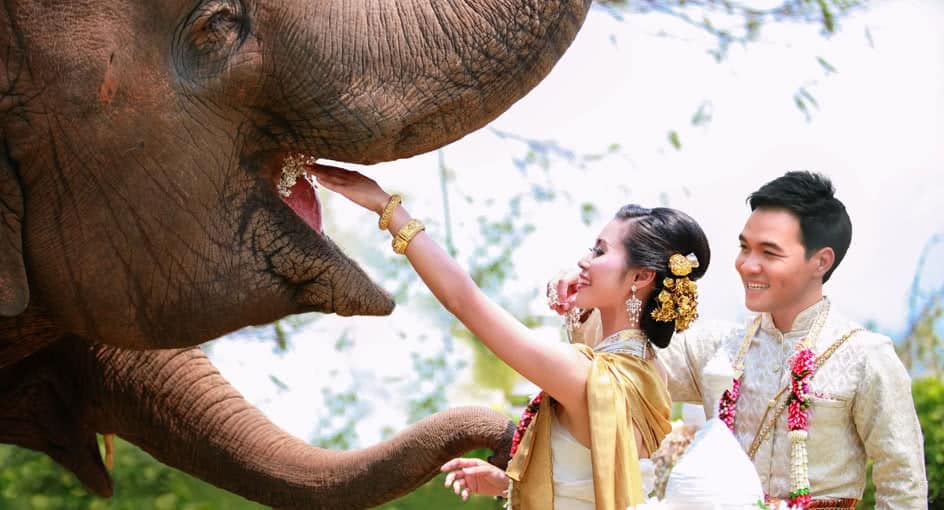 A bit of history
Located in Northern Thailand, Lanna was once a flourishing kingdom with its own unique culture and architecture. However, after centuries of war with neighbouring Burma, the kingdom fell into disarray and by the 1800s was annexed by the Siam king. Today, visitors can still see evidence of its rich culture in the city of Chiang Ma.
Lanna as a wedding destination
A Lanna wedding guarantees an unforgettable event. The combination of Burmese temples, ornate teak structures, and Thai traditions sets the tone for a charming wedding. From luxury city hotels to scenic resorts such as Anantara Golden Triangle Elephant Camp & Resort, you'll have plenty of options in terms of stunning locations.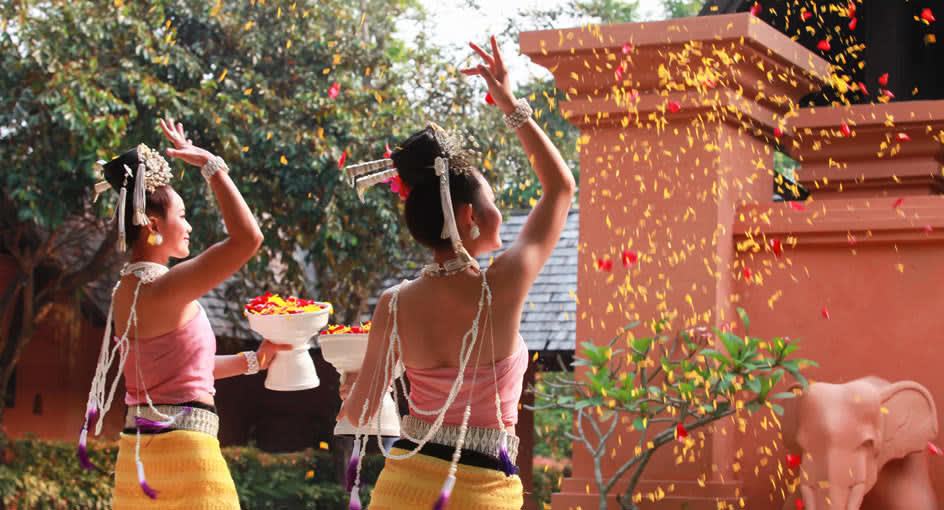 Traditional Lanna ceremony
In a traditional ceremony, the venue is adorned with beautiful flowers, and the groom starts the ceremony by carrying trays filled with more flowers and bridal gifts. A monk will then offer blessings and prayers for a peaceful and prosperous wedded life and tie a binding string around the couple's wrists. The ceremony ends when the couple plant a love tree.
Compliment your wedding with an amazing meal
A Lanna wedding isn't complete without a sumptuous meal that includes signature sweet and savoury dishes from across Northern Thailand.
Catalina Forbes is a travel writer who bases her content on many thrilling escapades experienced across the world. Google+