Seychelles is an exquisite tropical paradise drenched in sunshine and has fast emerged as one the hottest destinations to enjoy a fairytale honeymoon.
Go, Island Hopping
Seychelles is made up almost 115 islands out of which Mahé is home to the capital city, Victoria. The archipelago is famed for its breathtaking natural beauty, and the best way to make sure you take it all in is to go island hopping. Be it by boat or plane.
Water Sports
The Beau Vallon Beach in Mahé is the main tourist beach and has something for everyone to enjoy. From snorkelling, scuba diving and jet skiing to windsurfing there is a wide range of activities to choose from.
Enjoy a couple's spa day
What better way to revel in a decadent island experience than a day at a spa. Resorts such as AVANI Seychelles Barbarons Resort & Spa is among one of the Seychelles beach resort options that offer great spa experiences to rejuvenate body and soul.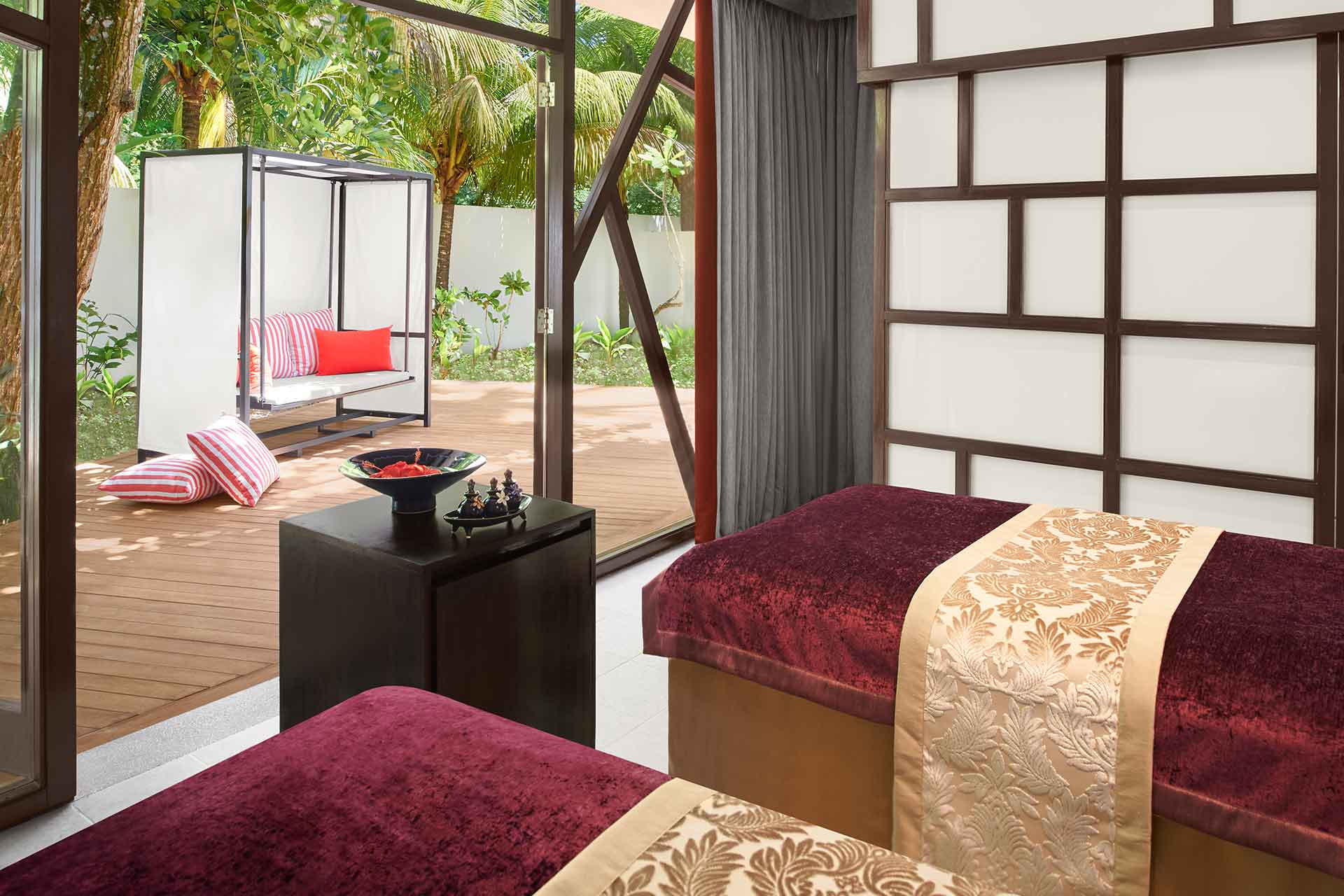 Visit the "Garden of Eden"
Take a boat ride to the "Garden of Eden" in Praslin Island and feast your eyes on crystal clear waters and soft white beaches. It also happens to be famous for being one of the only places where the rare Coco de Mer or "double coconut" grows naturally.
Caleb Falcon is a travel writer who specializes in writing content based on the many exciting world adventures that await intrepid travellers. Google+