The Maldives will be an excellent choice for your romantic wedding. When planning a Maldives wedding there are some important considerations that will make it a magical experience.
Choosing a resort
It is important to select a resort in Maldives that offers good opportunities and facilities for your special day. Some resorts will go that extra mile to ensure that you have a magical wedding experience that you will always remember. When seeking the best resorts in Maldives for your special day, consider those that offer unique wedding packages such as Naladhu Private Island Maldives.
Decide on the type of wedding
Many couples opt for a beach wedding in the Maldives amidst the soft sandy beaches, gleaming waters and refreshing sea breezes. An evening wedding will provide you with the opportunity to have your nuptials with the setting sun as a backdrop.
Incorporate the local culture
In the Maldives, you will have the chance to add elements of the local culture to your wedding ceremony. You will be able to have local boduberu music at your wedding, wear traditional native attire and even conduct the ceremony in the native language, Dhivehi.
Plan a special honeymoon
Naturally, after your wedding in the Maldives, you will probably stay on in the islands for your honeymoon. You can choose to plan what you will be doing on your exotic honeymoon, selecting experiences and excursions that both you and your partner will enjoy.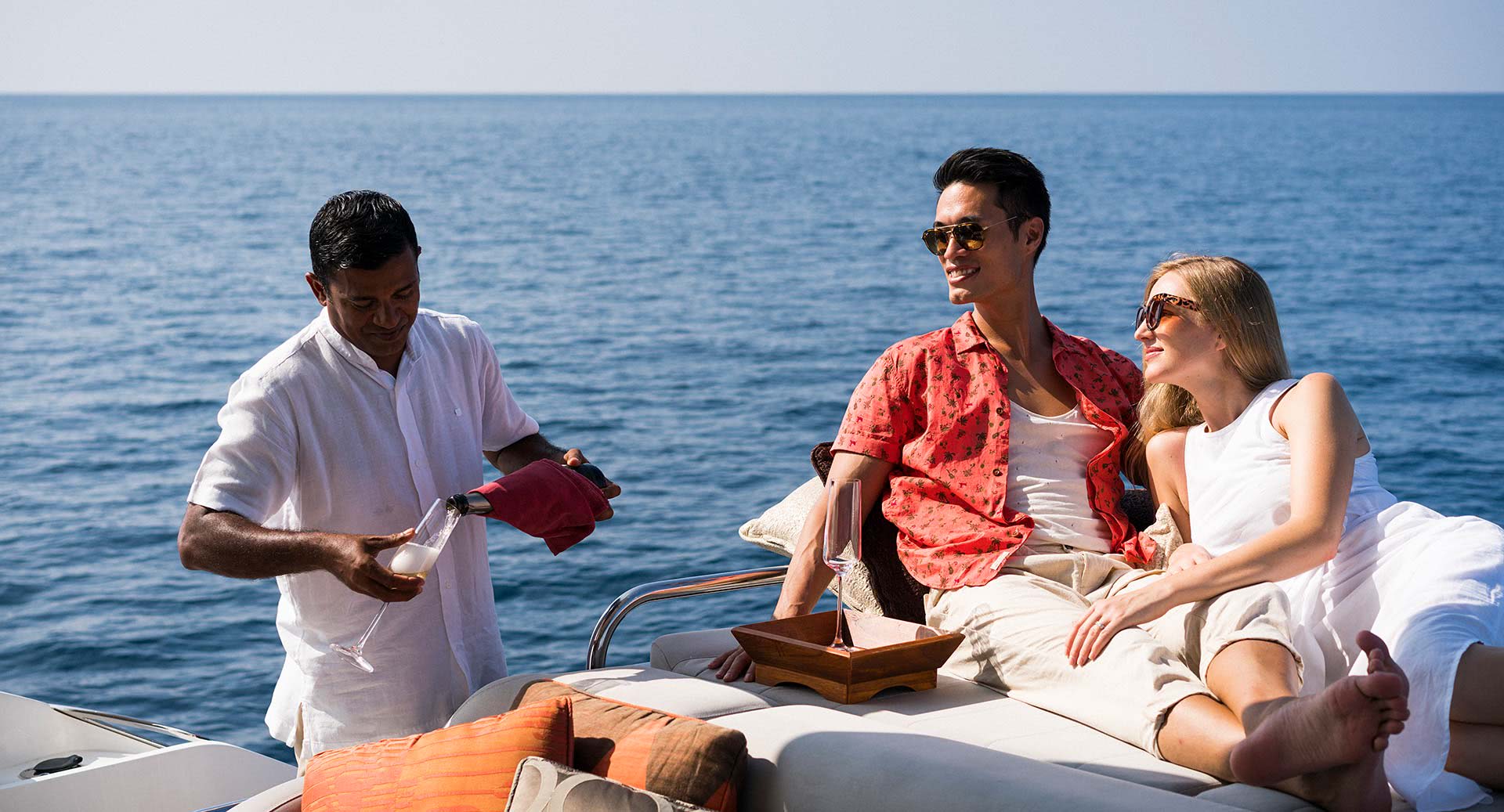 Fritzjames Stephen is a travel writer, who writes content based on the myriad of experiences and indulgences that the world has to offer travellers across all walks of life. Google+