Around the world, you will find entrancing islands that are renowned for romance. In these visions of paradise, you will have the opportunity to enjoy an exotic escape with your loved one.
Maldives
This archipelago set amidst the expanses of the Indian Ocean has secured a firm reputation as an outstanding destination for romance, featuring pristine beaches, picturesque scenery and a delightful tropical climate. A Maldives resort to consider for your romantic holiday would be Anantara Veli Maldives Resort.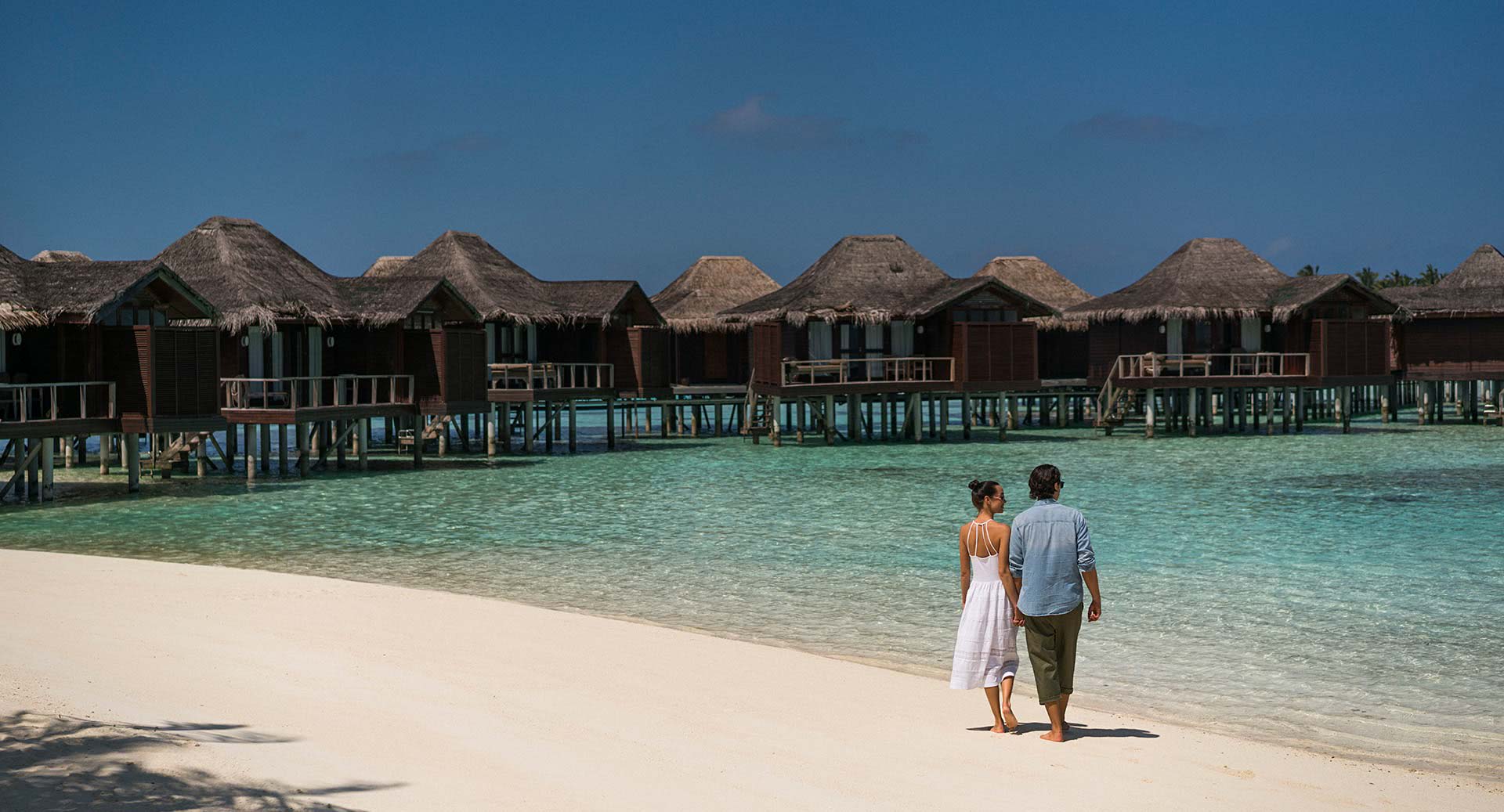 Bora-Bora in French Polynesia
The island of Bora-Bora in French Polynesia is sure to capture the imagination of the couple desiring romance. Here you will find turquoise lagoons, a striking coral reef, tiny islets and the jagged Mount Otemanu which is located within its heart.
Capri in Italy
The picturesque island of Capri is renowned for its villas on the waterfront and limestone cliffs. Undoubtedly an outstanding setting for romance, in Capri town you will encounter charming streets lined with boutiques. You will also find Anacapri, a quiet village offering seclusion and privacy.
Santorini in Greece
Santorini will be a delight for romance seekers with its whitewashed houses and striking churches with blue domes. It also features other attractions such as captivating beaches, outstanding wines and archaeological attractions dating from prehistoric times.
Caleb Falcon is a travel writer who specializes in writing content based on the many exciting world adventures that await intrepid travellers. Google+